I guess I'll start telling you, the internet, who I am. My name is Tristan Hauck, I'm a web developer living in upstate PA. Currently I am enrolled at the Pennsylvania College of Technology trying to finish my degree. If I had to describe myself I'd say that I am a nerdy, animal loving, horror obsessed serial detourer (Meaning if I am going somewhere and I'm not in a hurry, I'm probably going to go three hours out of the way for the sake of adventure, it's all about the journey man… Also, I realize detourer isn't a word). I'm engaged to my partner in crime of six years, oh yeah if you need any proof how committed I am to the whole horror thing, we're getting married Friday, October 13 2017.
Okay so now that we've got the boring stuff out of the way. It's time that I tell you about one of my favorite forms of media, and that is the podcast. I've listened to podcast's, for over 10 years now, unfortunately a lot of the older ones are gone. For the reason podcast's in general aren't super popular I try my best to turn people on to them if given the opportunity. So here's that listical i was talking about.
1. Alice Isn't Dead
Okay, so this one is strange. To be honest I had to listen to the first episode a few times before I really understood what the hell this show is. That being said it's totally rad. The story is a serial told by a young woman who after the loss her partner Alice, gets her CDL and starts traveling the country via 18-Wheeler. During her travels she's encounters some unsavory supernatural characters, visits some odd places, and starts uncovering a massive conspiracy that relates to Alice's "death." Like I said before it strange, but the excellent writing and production makes it more than worth your time.
2. F That Movie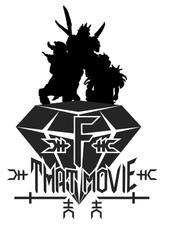 This show's been on intermittently for the last ten years and to be honest it's been quite some time since I listened to it. That being said this is one of my favorite podcasts of all time especially the earlier episodes. The show was produced by three friend's living in LA trying to make it in the entertainment industry. The goal of the show was to review current movies, fortunately it was about 40% reviews and 60% hilarious alcohol fueled banter, mainly consisting of current life events of the hosts and stories from their teenage years. I can't say much about their last few years but the 2006 – 2010 episodes kept me more than entertained.
3. Dan Carlin's Hardcore History
I started listening to this one more recently and let me tell you, if you have any interest in history, this podcast is for you. Dan Carlin goes into so much detail with these podcast's it's sometimes mind numbing. So far I've made it through his Blueprint for Armageddon series that's goes over the First World War from beginning to end, which includes over 22 hours of content including hard to find firsthand accounts from the soldiers on the ground as well as the generals that sent them there. There's so much more to this podcast though, Dan does the same thing with a variety of historical events.
4. The Black Tapes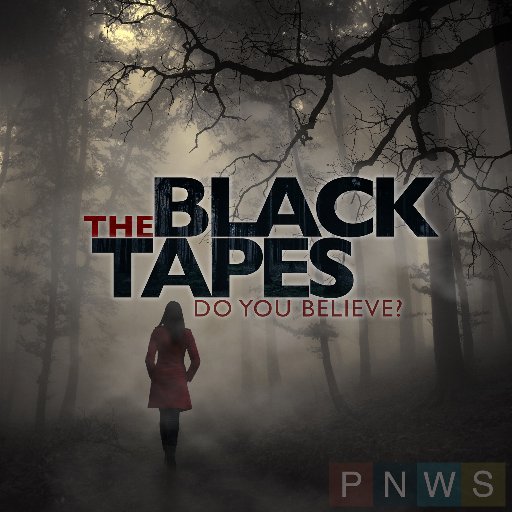 The Black Tapes is a another serial style podcast that is very reminiscent of The Blair Witch Project. This podcast chronicles a journalist's (Alex Reagan) investigation into a paranormal researcher Richard Strand and his series of tapes that contain footage of unexplainable paranormal events. The further Alex presses the stranger, darker, and more dangerous her investigation becomes. I'd like to tell you more, but there's not a lot that I can say about the show that's not a spoiler, other than the fact that it's awesome.
5. The NoSleep Podcast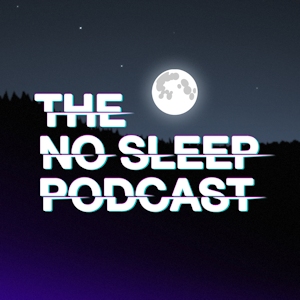 Saving the best for last, we have the NoSleep Podcast. Born of the NoSleep reddit page this podcast was the brainchild of Canadian David Cummings. The NoSleep podcast is an anthology of short stories written by redditors and professional writers. The podcast is incredibly well produced and quite possibly some of the scariest and most disturbing stuff I've heard. The show's been on for 6 years now and has almost 200 episodes and hundreds of hours of hair-raising content. I will warn you however, this show can be very dark and some episodes touch on some pretty taboo subject matter. That being said because I love this show so much here's two episodes that I feel are a great representation of what the show has to offer: The Whistlers and this episode which contain's The Wilson Ranch Incident, there are still hundreds of other great tales, most episodes consist of about two or three stories.
So, if you have any podcasts that you'd think I'd like, leave a comment! I'm always on the search for new shows!